Prague's Barrel is an amateur bowling tournament. Your stay will be full of emotion, excitement, great spirit, beer and quality performance. We need to set up basic rules and decide which team will be best and will bring home the title from Prague, so here it is.
Basic rules of the bowling tournament
A team consists of 4 players.
Substitution of a player is possible but the substitute can't play in another team.
Women will receive 5 pins in handicap in all games played in the tournament. The 5 pins handicap for women has to be entered in the score system as well.
The full names of the team and the players have to be written on the score system.
All games will be played according to the European style. There are no lane changes in a round.
If there will be team without enough number of players – team gets +70 pins/ missing player.
The competition is in accordance with the technical sport regulations of FIQ, WTBA (European part) and CBA (Czech bowling asociation) with an exception concerning consumption of alcoholic drinks and etc. in view of character of the tournament.
Drawing into groups and division into bowling centers will be held during first common dinner at the restaurant on Thursday or will be published on website bowling.praguesbarrel.eu.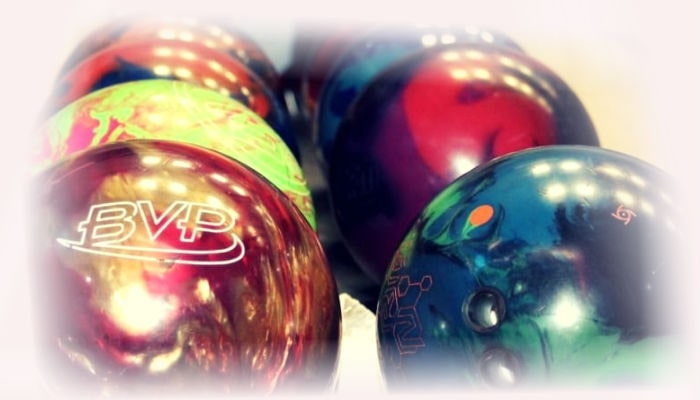 System of the bowling tournament
Will be adjusted according to the number of teams.
Draft proposal
Friday
The first day will be held the qualification (each team plays min. 3 squads) and the total number of points including handicap will divide teams into performance classes (A, B, C, or more if will be necassary). In the case of a tie, the ranking will be determined by the total score without handicap, then by highest casting of the last (penultimate) game. And even if everything was equal will follow the ranking according to the highest casting player in qualification.
Saturday
First will be played the groups and then the knockout system in every performance class. Teams will compete in groups system of mutual matches (you can see below scoring system).(each team plays min. 3 squads).
Scoring system
Qualification and play-off will be ranked with thrown pins incl. handicap. Saturday's rounds will be ranked by points (each player plays for 1 point against the opponent on the same position of the other team):
Player1 team A – Player1 team B
Player2 team A – Player2 team B
Player3 team A – Player3 team B
Player4 team A – Player4 team B
For the victory in the total number of points a team gets another 2 points. In case of equal, final number thrown pins incl. handicap decides. And even if everything was equal, shoot-out of one player against one opponent follows.
Oil pattern will be before the bowling tournament on our website and will be for all centers same.