The Prague's Barrel Bowling Tournament is an international amateur bowling tournament that takes place every year in Prague. It's a nice and friendly tournament for the teams from whole Europe and beyond. 🙂 The sport level of the team doesn't matter.


The tournament is held in cooperation with Czech Federation for Company Sports, the organiser of European Company Sport Games in Prague in 2013 and with the partnership of Deutsche Betriebsport Verband and Czech Amateur Bowling League.
Barrel is a nice tournament organised not only for bowling genii but for all the people who fancy enjoy 4 days in a beautiful city and have fun.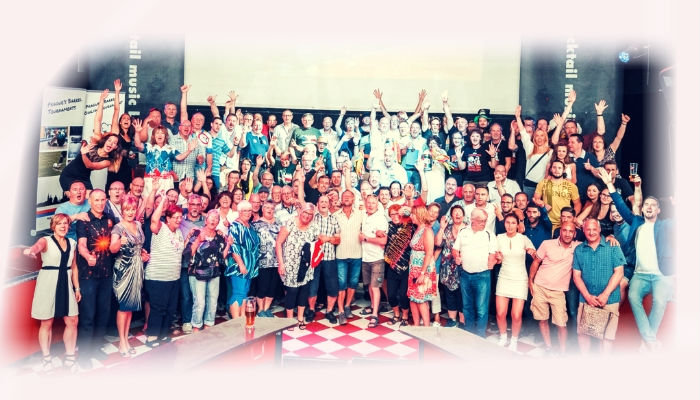 Five reasons for choosing our bowling tournament:
Prague is a wonderful city. (they don't call it "Magical Prague" without any reason 🙂 )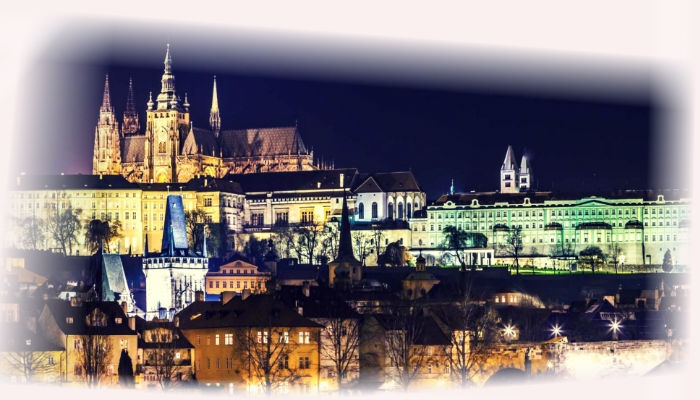 Prague is easily accessible.
We'll take care of you: we sell the package which includes accommodation, all transports, full board, tournament it self, infinite beer for free and a hostess who will follow your group from your arrival till your departure.
You'll have fun.
Organisers make tournaments for more than 30 years and the teams come back, and they come back delighted. Come and find out why!