Fourth year confirmed by its atmosphere that bowling players love Prague and Prague loves them. Fantastic atmosphere from the first minute of the Thursday evening continued during the bowling games on Friday and Saturday, as well as during the common dinner during the boat cruise which is a traditional part of Friday's evening. More than 100 bowling players enjoyed warm evening on board of boat Europe from which they could observe the beauties of Old Town, Lesser Quarter and Prague' Castle from different angles.
The final ceremony was only a cherry on top. From the sporty point of view shocked Jaqueline from team Wienenergy that won both individual women and total score prize and team Berges, that managed to defeat masters from Wien and in the final they coped even with the team from Salzburg and Mannheim.
We have no choice but looking forward to next years and meeting again with all our bowling friends.
Photos from the tournament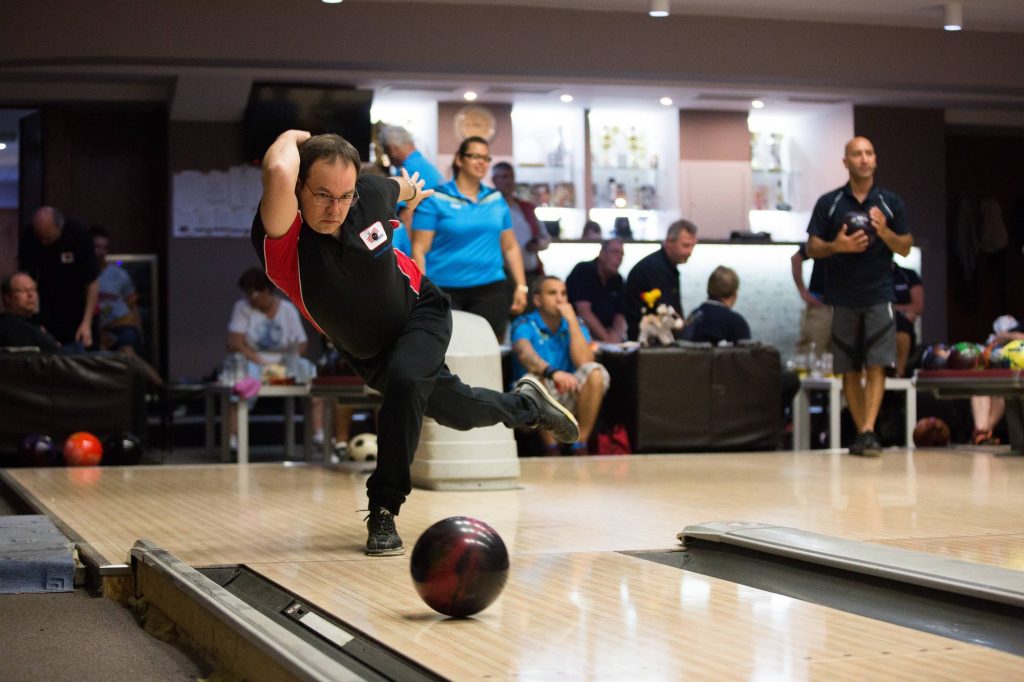 Video from the tournament