The year 2016 was in the name of rise of the total number of teams to 24, connected with addition of bowling centre Strašnice, uniquely rebuilt from a former cinema hall.
Traditional enthusiast were replenished by new teams from Norway, Sweden and Austria.
The Friday's 4 round qualification was dominated by bowling team BC Salzburg, but in the final group they didn't reach the fallen pins of enthusiasts from Germany – Justiz Hamburg, that earn the trophy for first place with their supreme performance.
Photos from the tournament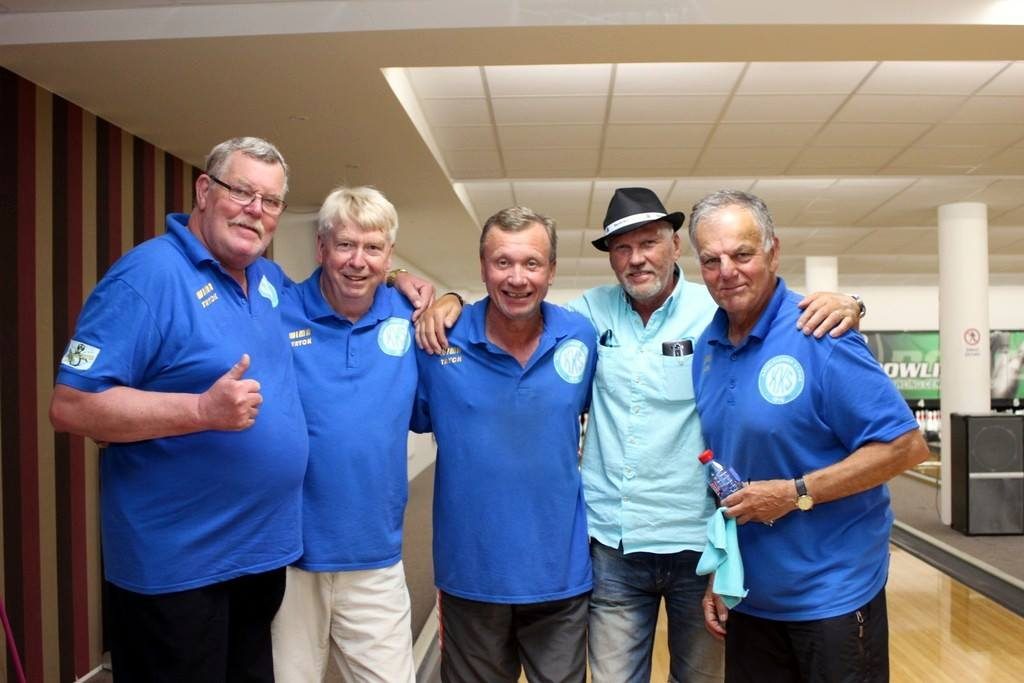 Video memories